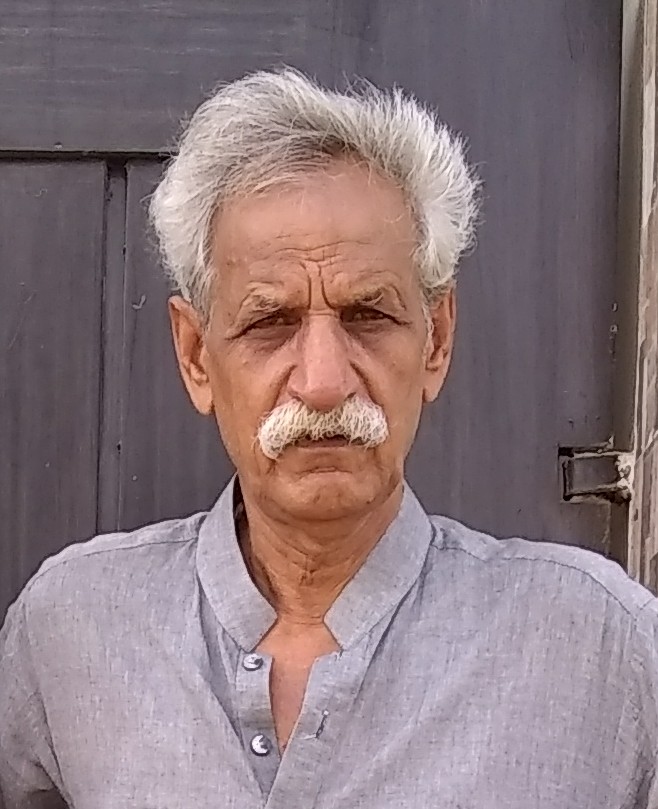 All Around All Along Rivers – Oneness  – Auto Guided
Guide to Saanjo Script /  ( Win Zipped Format )
It is an Auto Guided Guide to Saanjo Script.
Saanjo is ever first script of language of masses – Punjabi and Allied.
Saanjo is meant to write Standards Punjabi language and  all languages and dialects of areas all along and all around the rivers ( Punjab and Around )
Go to the " Down Load File " command given in the bottom of this page. Click it to down load the file.
The file is a slide show.
The file is in WinZip mode. Use UnZip application to run the slide show.
There are  36  slides in the slide show.
It will down load immediately or a little time depending upon the then net speed.
Auto guided audio support is there. There is yellow curser to guide.
Single click will initiate the yellow curser accompanied by voice.
Double click will navigate to the next slide.
Beside guide to Saanjo Script , There is an addendum , also.
Addendum focusses peculiar phonics of Standard Punjabi Language in a bit more detail.
Slide show in with audio  mode will run on laptop or desktop top .
On Android Audi will not run.
Using
headphones , there is loud and clear voice.
A tutor no more a must to get introduction of Saanjo script , understand it , learn it and or to teach it.
As and when convenient , language lovers are requested to save the file as soft copy and or print copy of the file. Stay blessed Ji
Here below please!  find command to down load the file.